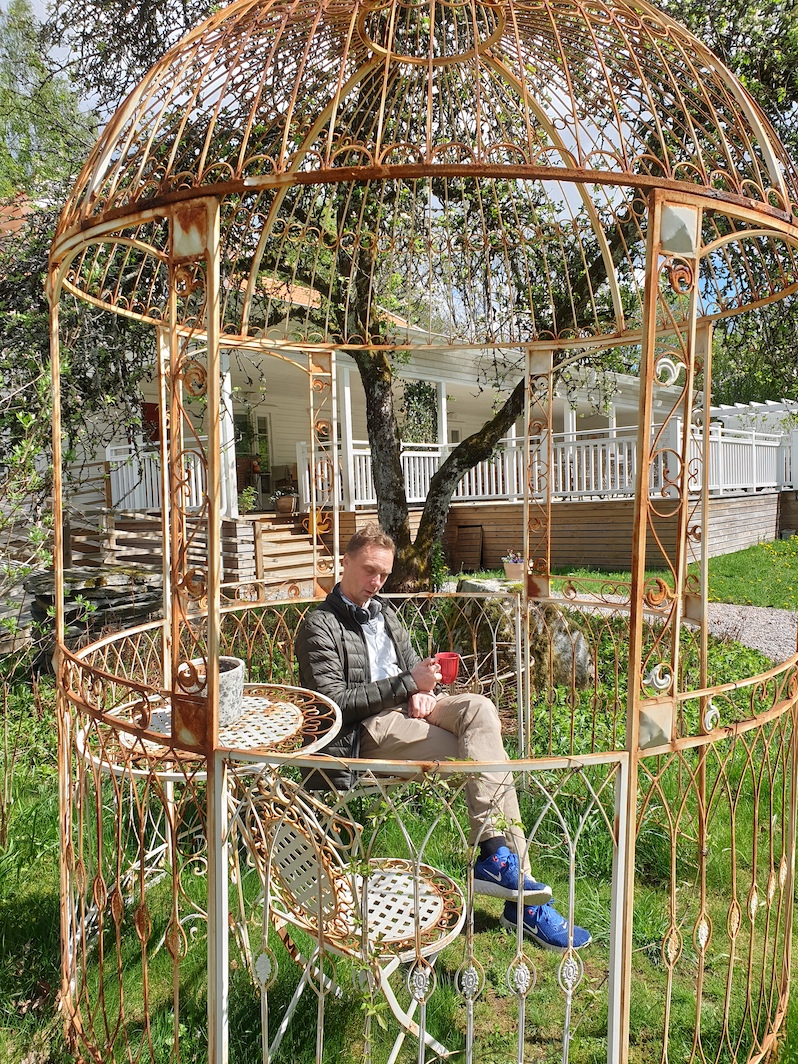 The Swedish coup d'état
"The Swedish coup d'état" is a 90-minute-long on-stage documentary, about New Public Management and policies of deregulation in Sweden today – e.g. Swedish Rail, the pension and school systems, and the procuring of public art – based on a logic using key numbers, instead of any artistic understanding.
Two examples: Swedish Rail – SJ: Everything worked well until deregulation and privatization set in. Now, different companies run the trains, service the tracks, and control the traffic – chaos! But it is all deregulated to give citizens a greater freedom of choice.
The Swedish school system is generally good, but the logic of New Public Management effectively hides its failures: Teachers and headmasters that
look away from troublesome kids that have lost all trust in school and are seen as failures – these teachers and headmasters still fill out all the
statistics and formally do everything their job demands, according to the logic of New Public Management. A statistic success hides a disaster for
those kids: no one cares.
Opens on the 1 st of October, in The Pink House, at The Epidemic of Art.